10 Free HDR Lightroom Presets Rated 4.67 out of 5 based on 6customer ratings
Check all prices
10 Free HDR Lightroom Presets
Last updated on December 16, 2020 7:57 pm
10 Free HDR Lightroom Presets Rated 4.67 out of 5 based on 6customer ratings
Description
Free HDR Lightroom Presets… for all your editing problems!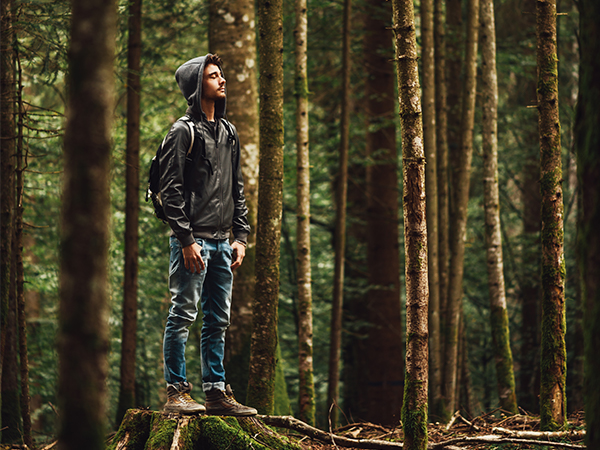 As photographers, your job might become more complicated when you have to shoot hundreds of pictures on an everyday basis and then spend a huge amount of time editing every single one of them. Editing is a time-consuming job; time that you could have spent looking for other more interesting projects.
Hence, many photographers now use HDR Lightroom Presets. It not only saves them a lot of time by making the editing process much quicker but allows them to improve the quality of their photo.
You can now with a single click activate your selected LIghtroom preset and apply it to your pictures, whether they be from a wedding, a fashion shoot or a hiking trip with friends. These free HDR Lightroom Presets can definitely do wonders for a simple picture with a single click!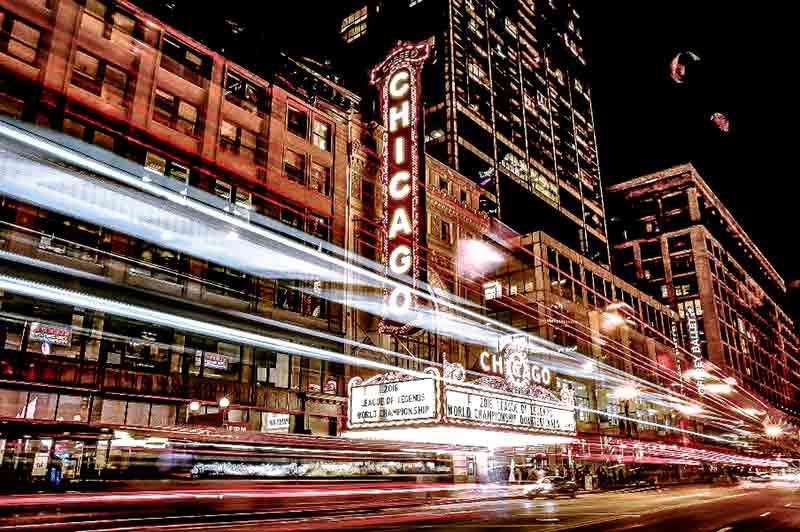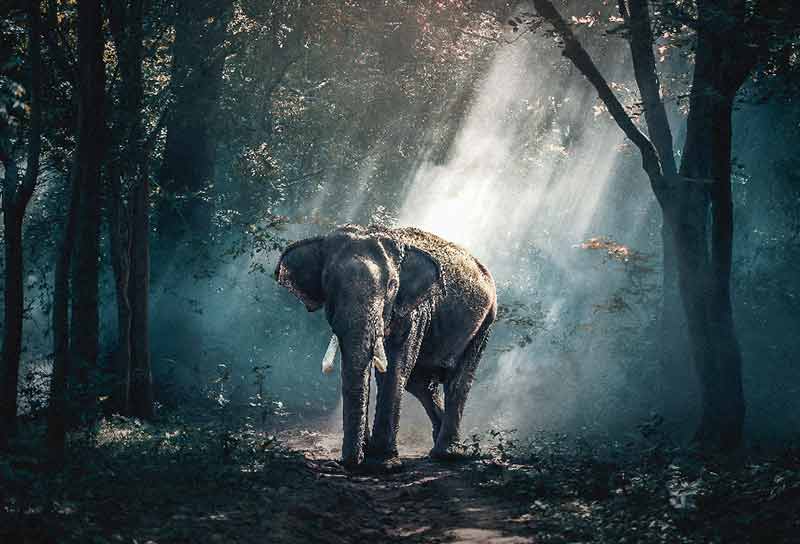 What Can You Do With These 10 Presets?
These 10 Free HDR Lightroom Presets by FixThePhoto have great utility for all kinds of photographers; whether you are an experienced one or an amateur one Lightroom presets must be the editing aid of your choice.
They are great at enhancing all kinds of pictures but are most helpful with landscape pictures. Almost every photographer has to deal with the various issues surrounding landscape pictures; sometimes they are overexposed, they look darker than you want them to be and so on.
You do not need to worry as now these HDR Lightroom presets can solve this issue for you. In addition to landscape pictures, you will also find them to be great with editing any highlight object you plan to shoot in a dark or shadowy area.
Why Should You Download It?
If you are still undecided about whether you want this product or not, you must consider the additional benefits of this product. These include recognizable effects such as hard warm, hard vignette, film, B&W medium and many more, to make the whole editing process easier, more creative and fun.
Below is a list of these effects and how you can use them while editing.
Soft Hard Vignette
You want a dark border on the edges of your photograph to make the center stand out more, then the Soft Hard Vignette must be the preset of your choice. Also, this would be great when your picture has a lot of unnecessary details and you want to cut them out in a professional way so that the focus remains on the relevant elements.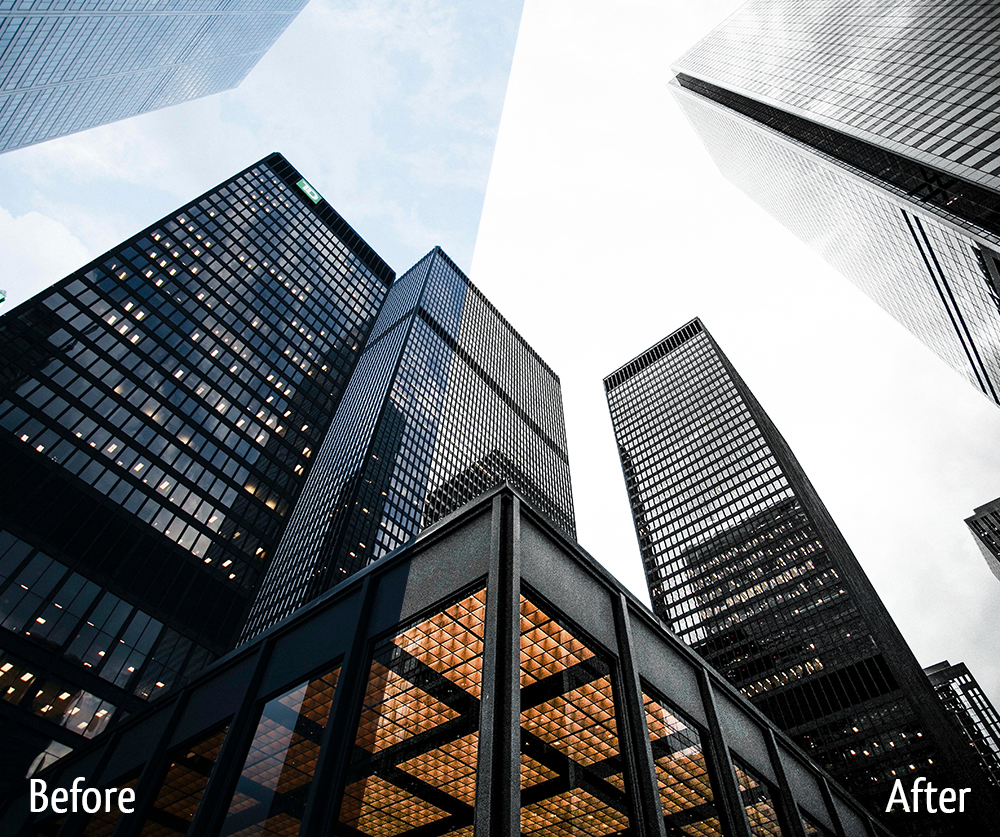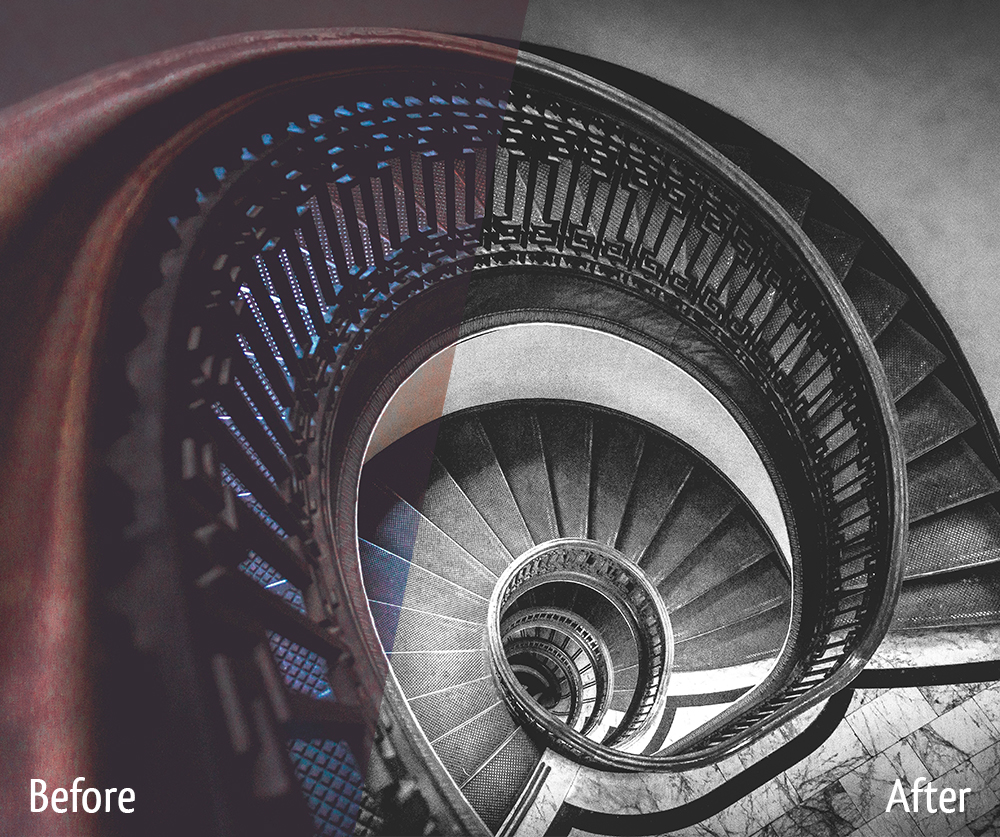 Black And White Medium
If you do not like your photographs to be too bright and want them to mute a little, a good idea would be to apply this powerful Black and White Medium. This way you can revert the focus of the photo from the colors to the objects your picture is about.
Landscape
It is one of the best ways to edit your landscape images by adding more depth as well as natural coloring to them. Also, you can apply the high contrast to your photos through this preset.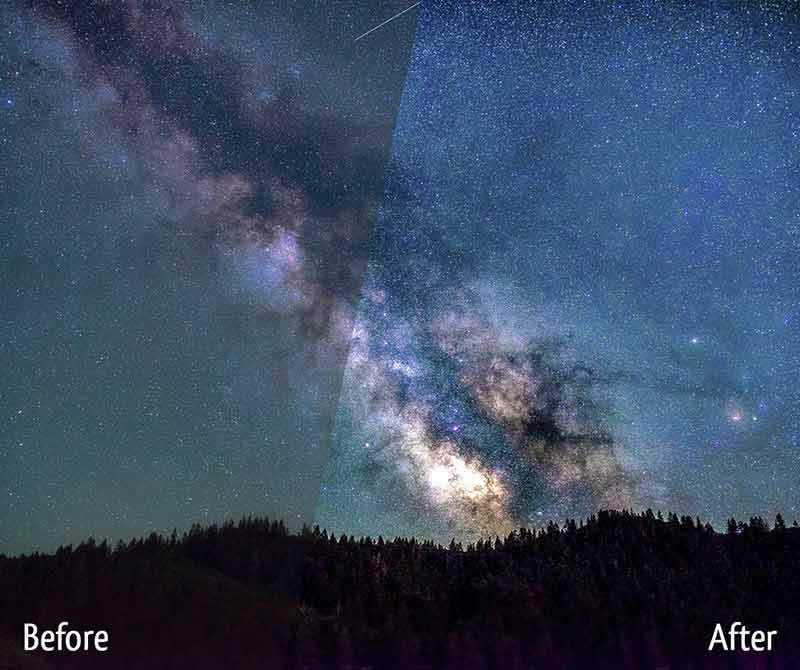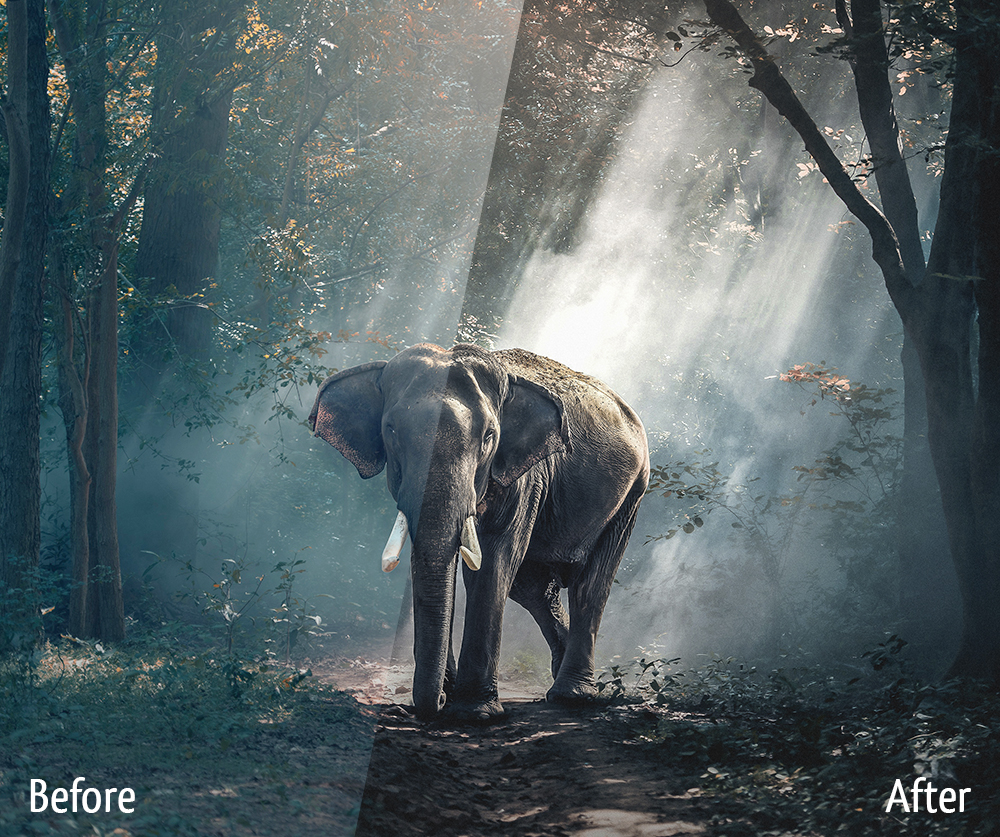 Film
Nowadays everyone is doing the old-school or film style photography. You can add a filmy cinematic effect to your photos now using this simple preset.
Sepia
Who does not love a good old sepia effect to their photographs? These 10 free presets by Lightroom now contain the sepia effect that makes your photos have a dramatic effect. This effect is most useful in night photography.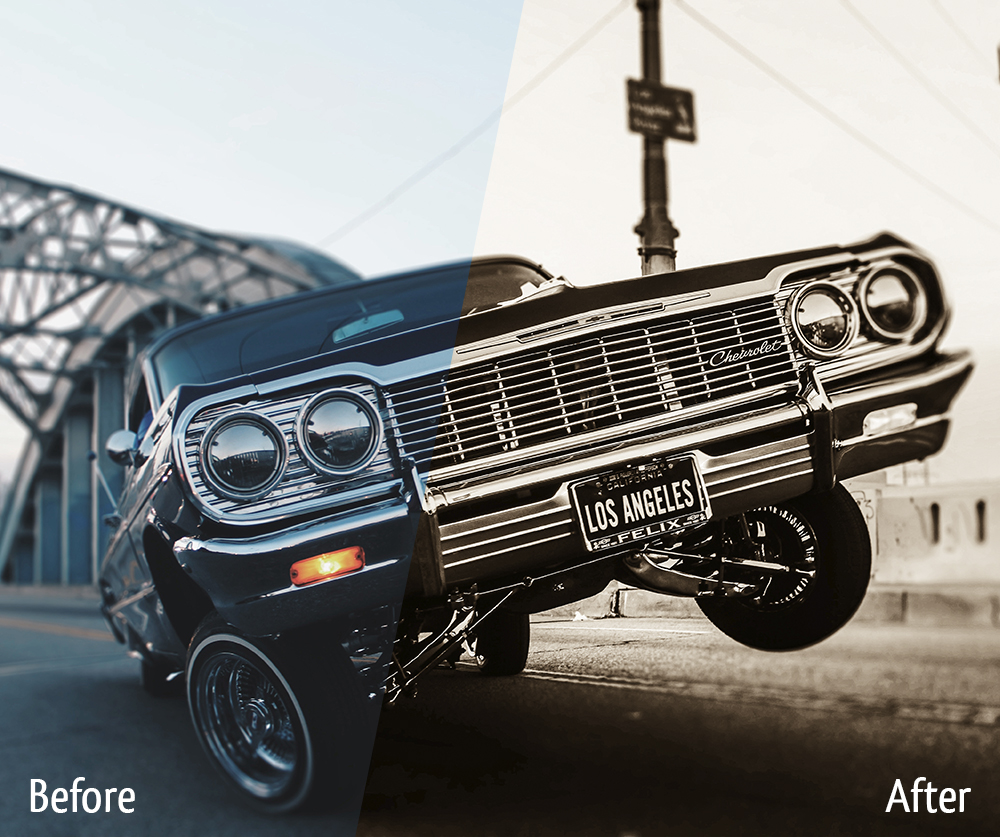 Cold
Adding a wintery effect to your landscape photos to make them look more appealing. You also have an option of adjusting the saturation based on what suits you best.
Warm
You now also boost the brightness of your photographs by using the warm filter; there is also an option for changing the settings of this preset.
Other effects include hard vignette, architecture and hard warm. You can add on and explore these presets depending on how you want to edit your photographs and for what specific purpose.
Get your free HDR Lightroom Presets and make editing more exciting!
We're both an Affiliate and a direct store
We hope you love the products we review, offer and recommend! Just so you know, if you decide to make a purchase, depending on the item, you may be directed to the appropriate affiliate site and your purchase will be directly from them, with a small referral proceeds collected by us as a share of sales or other compensation from the links on this page. Thank you!
Reviews (2)
2 reviews for
10 Free HDR Lightroom Presets Rated 4.67 out of 5 based on 6customer ratings