7-In-1 Nude Photography Video Course Bundle
7-In-1 Nude Photography Video Course Bundle
Description
SEXY LIVE PHOTOGRAPHY WORKSHOP: KNOWLEDGE, INSIGHTS & CANDID BEHIND THE SCENES
You guys loved our earlier events with Dan Hostettler, so we decided to set up 4 new videos, making it a complete series of 7 videos at the price of 1.
Dan has set up an exciting series of 7 webinars, covering 7 different core topics:
"Contemporary Allure", covering creative, tempting and striking nude women portraiture that capture emotions.
"World Of Posing" Beginners course for glamour, artistic nudes.
"Fashion Inspired Nude Photography" Sexual Appeal with classic fashion taste.
"Charming Feminity" Is a Boudoir, Lingerie & Editorial Segment.
"Mastering One Light Only"  Add drama with 1 light, play with lights and shadows on your model's body and face.
"2 Girl's Glory"  Artistic Nude Concept with 2 sisters
"Melisa Mendini Nude Photo Shoot"  Glam & More: Lighting, Posing & Concepts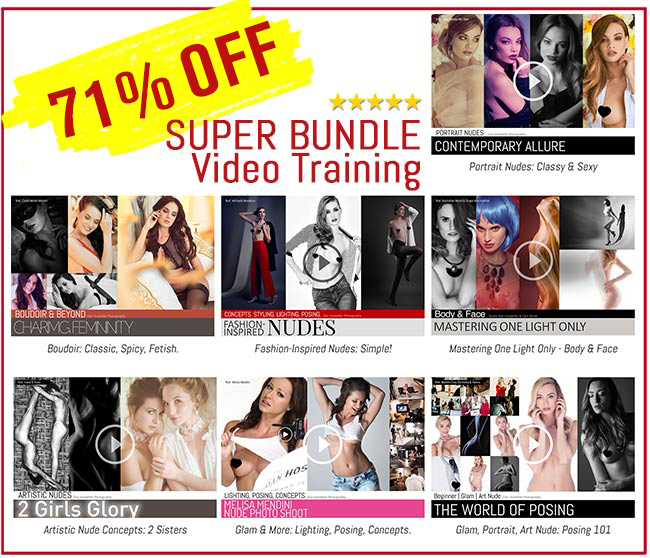 All videos have some crucial basics in common:
Limited Indoor Spaces: The shoots will happen in a cozy relaxed atmosphere, no big studio show. It's a down-to-earth format, like shooting at your home.
Gear Does Not Make Your Photo: Evoke emotions, rely on your heart – and use affordable gear.
Hobby to Pro: Concepts suitable for shooting with your girlfriend/wife, beginner to pro models + ordinary female clients (!).
Fast Track Learning: To-the-point. Quick wins. No endless shows, No waste of time.
7 Complete Video Tutorials (LIVE Replays + Shooting Notes)
1. Contemporary Allure – Portrait Nudes
Dan Hostettler's course for creating nude portraiture that captures your emotions.
Opener and intro speech
Set-1 romantic and fresh – shoot
Set-2 B&W spark diva – shoot
Set-3 silky-glam – shoot
Q+A outro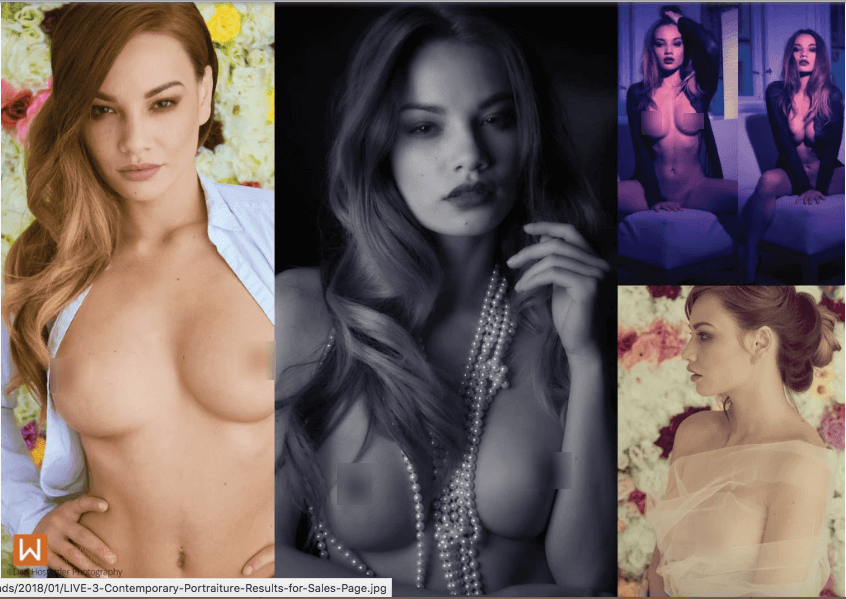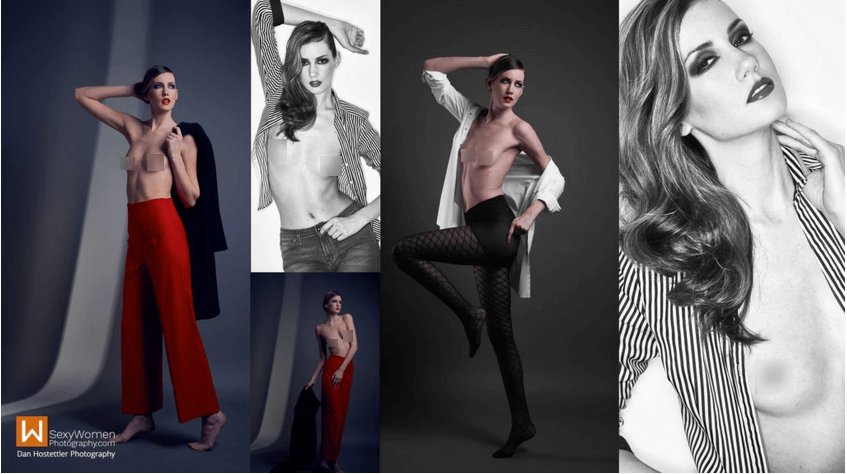 2. Fashion Inspired Nude Photography
How do we create nude photography that combines sexual appeal with classic fashion tastes? This webinar by Dan Hostettler reveals his top secrets.
Opener and intro speech
Set 1 'slice of light
Set 2 'body lines'
Set 3 'posinge etude'- shoot
Q+A outro
3. Live Reply: 'Boudoir Photography & Beyond'
Charming femininity: Classical boudoir, a portraiture sequence & a touch of fetish
Opener and intro speech
Set-1 classical boudoir – shoot
Set-2 portraiture – shoot
Set-3 beyond boudoir – shoot
Q+A outro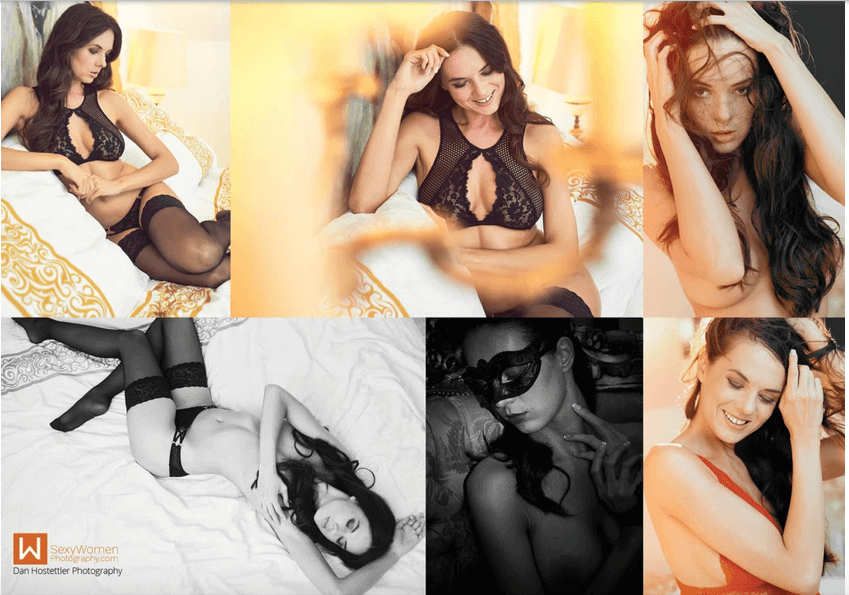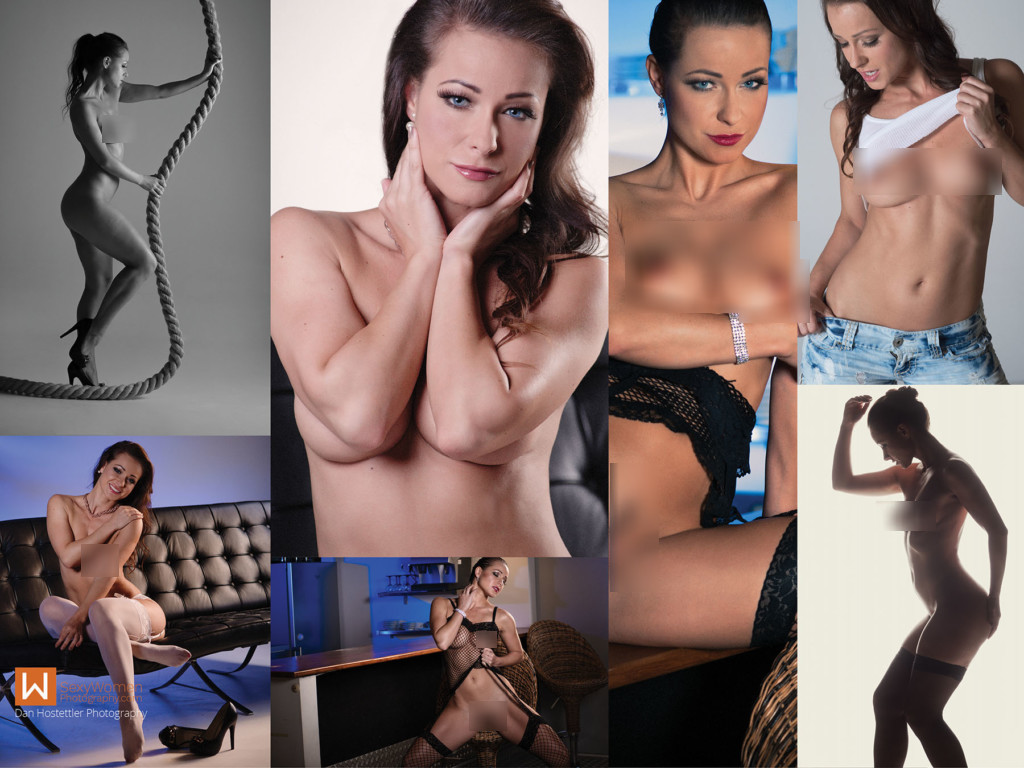 4. The Melisa Mendini Nude Photoshop
Glamour & nude photography portraits to revamp the fashion industry.
Basic nude photography concepts
Various lighting setups – 1 light: Lots of options, 2 lights & 1 reflector, 3 lights
Working with gels to get a unique look
Full walkthroughs inside nude photoshoots
Gear used by Dan
Full Q&A segment
5. Mastering 1-Light
You'll get the secrets to using only one light source, but combining it with: composition, framing, styling, posing, and image.
Learn to compose creative, impactful imagery for a broad range of use
Nuts & bolts in form of actionable advice
Genres of artistic nudes & nude portraiture
Set "sensual"
Set "dramatic"
Set "passion"
Shaping the human form & expressions with just 1 light
Building the shoot: Easy to follow step-by-step guidance
Simplified tech. Impactful results.
Internationally published art nude model Amy Heather
2 Photographers on set: Dan Hostettler & Cam Attree
Q&A segment with the crew & more…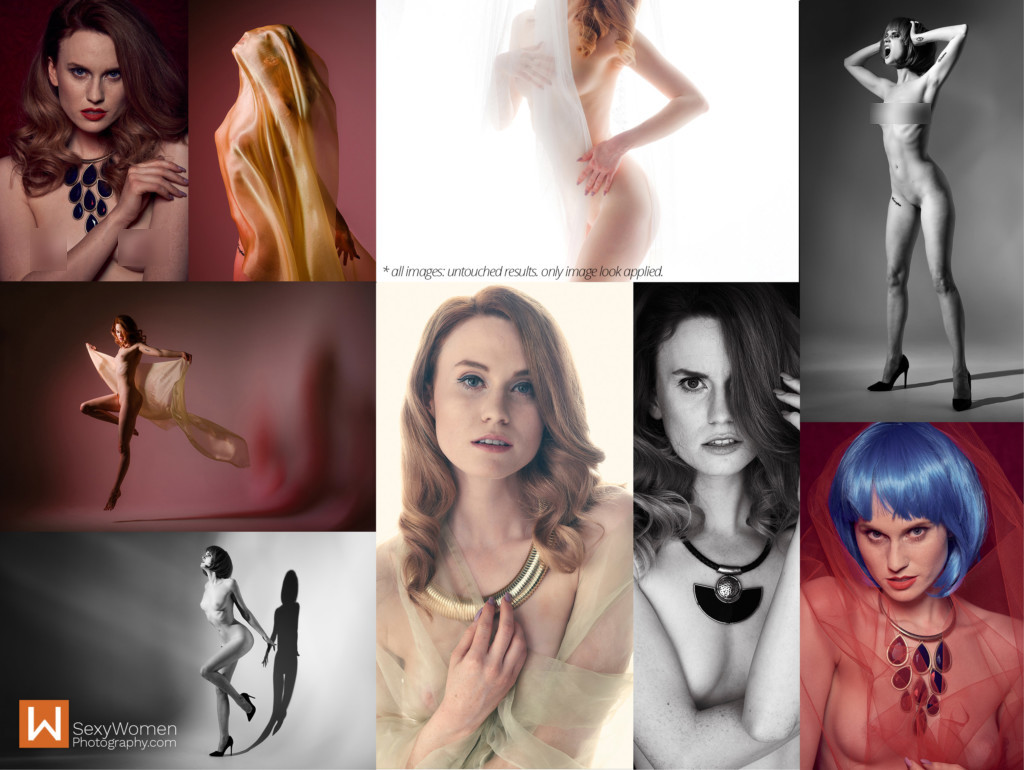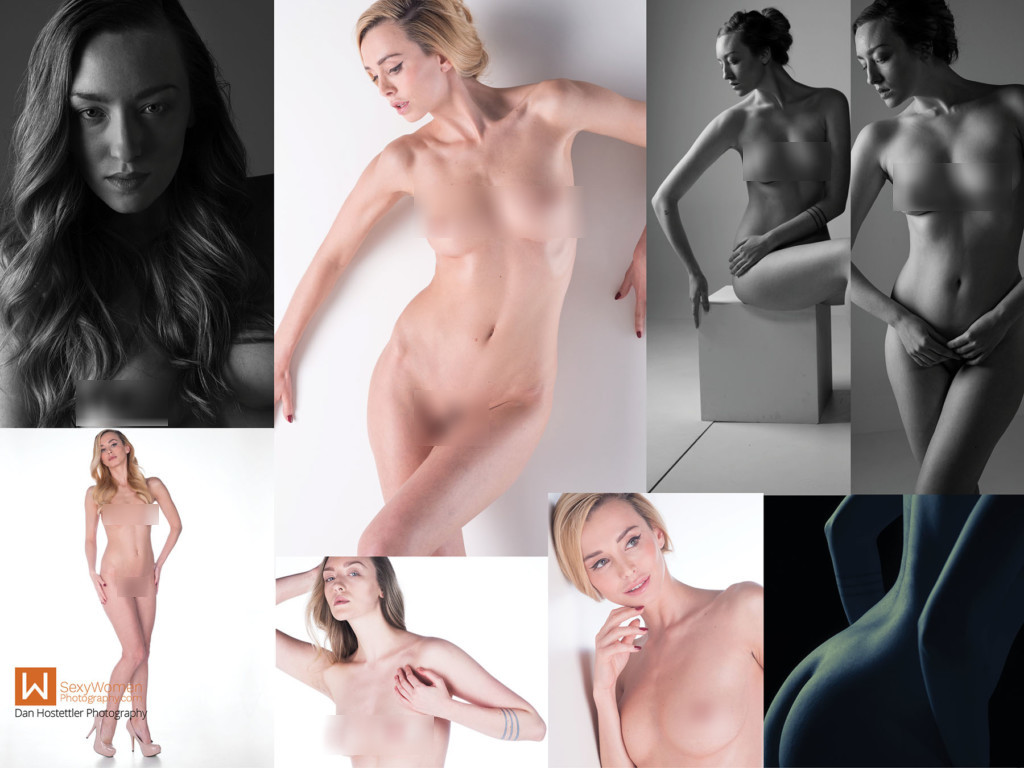 6. The World Of Posing
How to communicate with the model and get her at ease
Shooting various candid photos prior to getting into your desired poses
Posing specific body parts — Hips, arms, legs, feet, shoulders, hands, wrists, face, mouth, lips,
With different positions — standing, gazing, sitting, kneeling, leaning, reclining, side back, teasing versus figurative…
Posing for different genres – starters, glam nudes, and class / fine-art nudes
7. Artistic Nude Photography
2 Girls' glory: Voyeuristic portraiture, bodyscapes, abstract nude art
Opener and intro speech
Set-1 les-muses – shoot
Set-2 bodyscapes – shoot
Set-3 abstract passion – shoot
Q+A outro
You Will Get Essential, Insights & Dan's Methods
If you want to become a master of nude photography, Dan's bundle of 7 videos will make your life easier. With more creativity comes better photography.
Dan will help unlock your creative mind and help turn your work into a classy masterpiece.
Get it all in one extremely low priced bundle:
✓ Boudoir, Glamour, Art Nudes, Portrait Nudes, Fashion Nudes
✓ Lighting Blueprints (1-/2-/3-/ 4-Light Setups)
✓ Posing 101 & Advanced Strategies
✓ Complete Shooting Concepts
✓ Makeup, Styling & Mood Concepts
✓ Working in Tight Spaces
✓ Working in Studio
✓ Speedlights, Studio Strobes, DIY
✓ Endless Real-World Insights & Secrets
✓ Q+A Sessions
✓ Education, Inspiration, Entertainment
✓ 9 Models
✓ 60 Films (split)
✓ 15 Hours in Total
✓ 1080p FullHD
✓ For All Android Devices, iOS Products, PC & Mac
✓ BONUS: 7 Shooting Notebooks
EXCITING OFFER! Grab these 7 Amazing Deals at the price of 1!
Grab This Bundle & Learn Nude & Glamour Photography From The Best In The Industry.
We're both an Affiliate and a direct store
We hope you love the products we review, offer and recommend! Just so you know, if you decide to make a purchase, depending on the item, you may be directed to the appropriate affiliate site and your purchase will be directly from them, with a small referral proceeds collected by us as a share of sales or other compensation from the links on this page. Thank you!