Insider Secrets For Great Street Photography
Check all prices
Insider Secrets For Great Street Photography
Last updated on December 16, 2020 8:04 pm
Insider Secrets For Great Street Photography
Description
In this street photography book, The Street Photography Guide, seasoned street photographer Alex Coghe offers his hard-won insights into this exhilarating world.
Here are just a few of the valuable lessons covered.
How the history of street photography influences our work today.

A working definition of "street photography" and a manifesto to help us understand why we do it and love it

The "must haves" for good street photography

An in-depth tutorial on the effective use of Zone Focus to capture your subjects

Specific recommendations on how to find the best cameras to use for street photography.

Discussion of the elements of good composition including perspective, framing, use of space, balance, and effective use of the scissors.

Insider knowledge about how close to your subjects you really need to get

The pros and cons of using flash.

Tips for overcoming your fear of photographing strangers

How to tell the difference between strong or weak content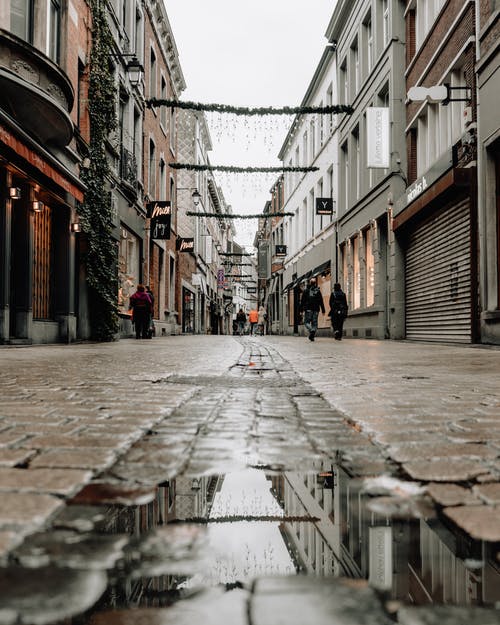 About the Author – Alex Coghe
Rest assured, the knowledge from this book does not come from a novice. It is unique compared to the usual street photography books that you see around. It is more than a theory. Like most of PhotoWhoa's free photography guides, it is taken directly from the experiences of a master photographer.
Born in Italy and based in Mexico City, Alex Coghe has been capturing city life with his camera for decades.
Besides his own signature gritty, dark street photography, he has also worked in editorial photography and in fashion and erotic photography.
He has published a number of books and has shown his work in exhibitions in Italy, Spain, and the United States.
When it comes to street photography, Coghe's work definitely stands out. He has developed and honed his own unique style over the years, and it is unmatched.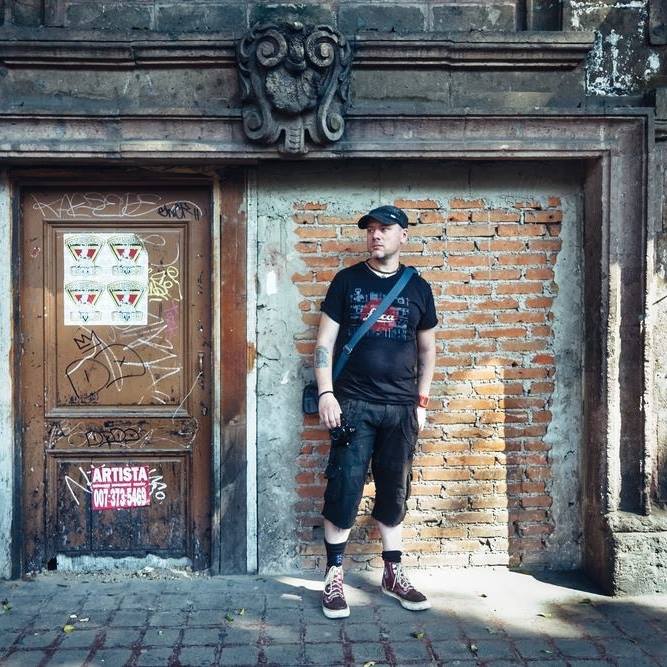 A Definitive Collection of Tricks of The Trade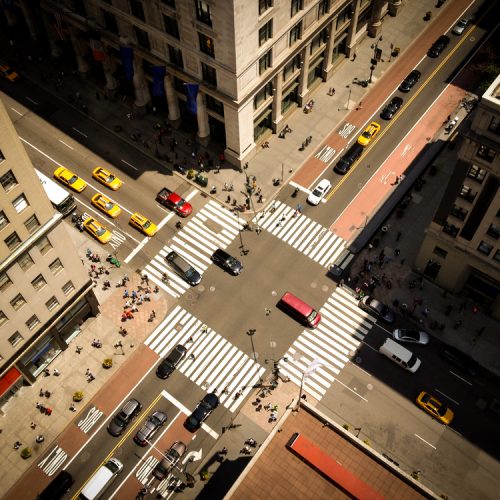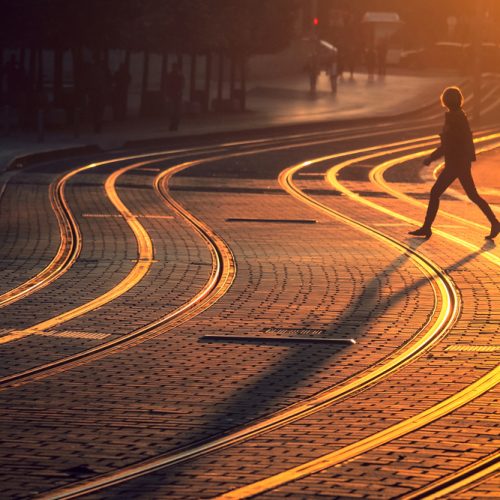 In this guide, you get to learn all the insider secrets which have taken Coghe a lifetime to perfect. You even get to learn about the beliefs and motivations that inspire his work.
Here are all the topics covered in this comprehensive work.
What Is Street Photography & it's needs?

The Street Photography Manifesto

Why Am I Doing Street Photography?

You Are Photographing Yourself

A Guide to Understand and Use Zone Focus For Street Photography

Pre-Set Focus With Leica X2 and Ricoh GRD IV

The Perfect Camera For Street Photography

Composition In Street Photography

On the Street & techniques

To Be Close Or Not? This Is the Problem

Compositional Aspects and the Instinct of a Street Photographer

The Importance of the Result

Sampling In Street Photography

The First Few Times On the Street

Weak Street Photography

Shooting From the Hip & Thinking For Project

Overcoming Your Fear of Getting Close to Your Subjects With Street Photography

Thoughts About Street Photography
The Last Street Photography Book You'll Ever Need
Once you've downloaded this unique guide, your work will never be the same.
It's one of the best street photography books you will ever come across. It combines practical, hands-on instruction with real inspiration.
You will not only learn how to create stunning street photography, but you will also learn to love it.
It would take years of experience to acquire these skills on your own. But you don't have to do that. It's all right here at your fingertips.
These skills are worth every penny you might spend. But again…you don't have to.
For a limited time, PhotoWhoa is offering this amazing street photography book for free.
You won't find another opportunity like this anywhere else, so don't miss out!
Checkout Alex Coghe'scomplete collection of 12 magazine issue in The Street Photographer's Notebook deal at 47% off
Download The Ultimate Street Photography Book Today & Get Your Dose Of Inspiration
We're both an Affiliate and a direct store
We hope you love the products we review, offer and recommend! Just so you know, if you decide to make a purchase, depending on the item, you may be directed to the appropriate affiliate site and your purchase will be directly from them, with a small referral proceeds collected by us as a share of sales or other compensation from the links on this page. Thank you!
Reviews (1)
1 review for
Insider Secrets For Great Street Photography