NIKON NIKKOR 300MM F/4 E PF ED VR N AF-S AF LENS {77}
NIKON NIKKOR 300MM F/4 E PF ED VR N AF-S AF LENS {77}
Description
The Nikkor 300mm f/4 E PF ED VR N AF-S is a fixed focal length for F-Mount Nikon digital SLR cameras.  Light, bright, fast and stabilized the 300mm f/4 PF is arguably the best 300mm lens on the market for hand held action photography.  The lens is superb optically while being lighter and more compact than conventional 300mm f/4 designs thanks to a state of the art PF (Phase Fresnel) element which virtually eliminates abberations. Designed for both pros and serious photography enthusiasts, the 300mm f/4 is a well built lens that takes excellent images.
The f/4 maximum aperture is brighter than most 300mm lenses.  The extra aperture makes it easier to see through the camera viewfinder and use faster shutter speeds in dim available light.  The f/4 aperture also allows additional background blur with it's shallower depth of field. To prevent loss of sharpness to shake induced blur, the Nikkor 300mm f/4 PF uses Nikon's improved 2nd generation VRII (Vibration Reduction) optical image stabilization technology.  Sensors built into the lens detect lens shake during exposures and trigger actuators that move special lens elements in real time to counteract blur that that the movement would otherwise cause.  In use the new VRII system is super responsive; it allows shooting the set shutter speed while enjoying stability comparable to a shutter speed up to 4.5 stops faster.  A selector switch offers Normal, Sport (panning) and Off options.
Autofocus performance is also responsive thanks to a high speed AF-S SWM (Silent Wave Motor) driving an internal focus mechanism that also allows full time manual focus override with both A/M and M/A sensitivity settings.  A focus limit switch is provided to further reduce AF seek time by restricting the focus range to infinity to 3m instead of the full infinity to 1.4m focus range. Introduced in 2015 the 300mm f/4 PF replaces the well regarded Nikkor 300mm f/4D ED IF AF-S.  In addition to new optical design the new model features an E type Electromagnetic aperture which is more responsive at ultra high frame rates.
It has been 15 years since Nikon produced the last iteration of its budget 300mm lens, so the new Nikkor 300mm f/4E PF ED VR was something many enthusiasts and professionals have been patiently waiting for. Although the previous generation Nikkor 300mm f/4D AF-S is an excellent lens optically, it lacks image stabilization, new generation coating and other new technologies that Nikon has been integrating into modern lenses.
I have personally been a huge fan of the 300mm f/4D AF-S lens and have owned it for many years, loving the lens for its superb optical performance, fast autofocus, light weight, and compact size, making it my ultimate travel lens for wildlife photography – a perfect companion for hand-held shooting. Because it was so good with the 1.4x teleconverter, I practically always kept the teleconverter attached to the lens, making it a very nice 420mm f/5.6 combination. When Nikon finally announced the new 300mm f/4E VR lens, I got very excited, because Nikon completely redesigned the lens. In fact, with close to a 50% reduction in weight and a 30% reduction in physical size, we are not dealing with another redesign or update – this is a completely different lens.
Pro level f/4 maximum aperture fixed focal length telephoto lens
The world's smallest, lightest full-frame 300mm f/4 AF lens
Outstanding sharpness, contrast and color
Specially designed Phase Fresnel (PF) lens element enables a compact design with superior performance
One ED (Extra Low Dispersion) glass element
N (Nano Crystal Coat)
SIC (Super Integrated Coating) multi layer anti-reflective coating
Up to 4.5 stops of VR (Vibration Reduction) for sharper photos and steadier videos
AF-S SWM (Silent Wave Motor) provides ultra fast and quiet focus
IF (Internal Focus) design
A/M and M/A Focus Modes allows full time manual focus override
E-Type (Electro-Magnetic Aperture*)
Compatible with Nikon teleconverters (TC EII and TC EIII) for greater reach.
The Nikkor 300mm f/4E PF ED VR is physically just like the Nikkor 70-300mm f/4.5-5.6G VR, earning it "world's lightest 300mm full-frame lens" title. Nikon was able to achieve this by using a Phase Fresnel (PF) lens element, which can effectively reduce the need to use complex lens elements for correcting chromatic aberrations and ghosting. Basically, the use of a Phase Fresnel lens element is what allowed Nikon to significantly reduce both the size and weight of the lens.
In addition to these benefits, Nikon also utilized a number of newest technologies in the lens, including: new Fluorine Coat technology for repelling dust, water and dirt; electromagnetic diaphragm mechanism for precise and consistent control of aperture when shooting fast action in high-speed bursts; Vibration Reduction image stabilization technology that allows up to 4.5 stops of compensation; Nano Crystal Coat for reducing internal lens element reflections and reduction of ghosting and flare; Silent Wave Motor for smooth and silent autofocus operation and a number of other improvements. With the ability to be coupled with all three Nikon teleconverters, the 300mm f/4E VR is quite a versatile choice capable of extending its reach all the way to 600mm. Overall, considering how much this lens offers for its $2K price tag, it is truly revolutionary. Let's take a look at the lens in more detail.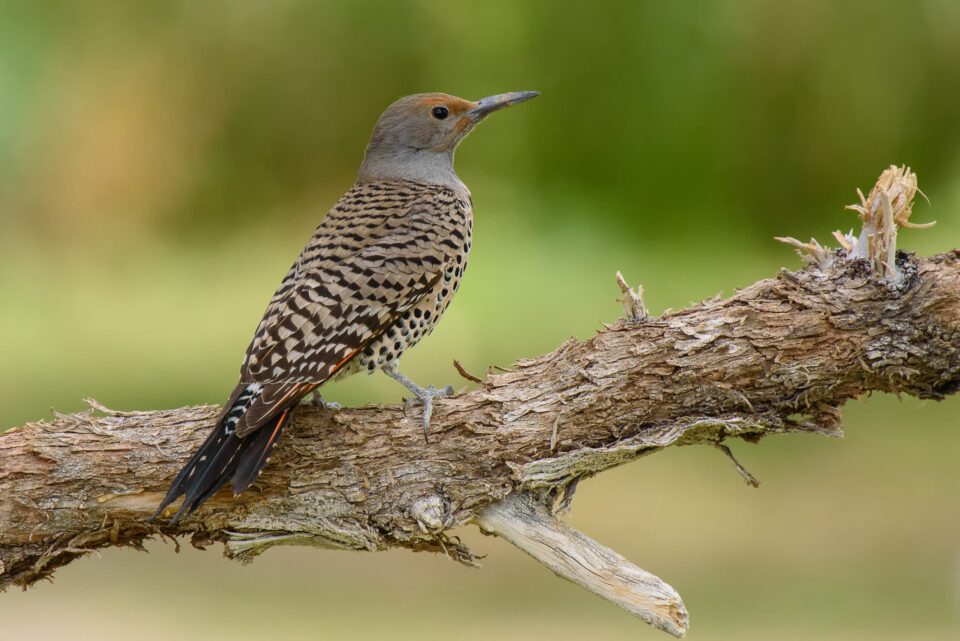 Nikon 300mm f/4E PF ED VR Specifications
Focal length: 300mm
Maximum aperture: f/4
Minimum aperture: f/32
Lens construction: 16 elements in 10 groups
Picture angle: 8°20′ (5°3′ with Nikon DX format)
Closest focusing distance: 1.4m
No. of diaphragm blades: 9
Filter/attachment size: 77mm
Diameter x length (extension from lens mount): Approximately 89 x 147.5mm
Weight: 755g
Note: 
Available accessories include optional RT-1 Tripod Collar Ring, Nikon TC-14E III Teleconverter, Nikon TC-20E III HB-73 Lens Hood, CL-M3 Soft Case, 77mm filters, Caps.
Key Features
ADDITIONAL INFORMATION
Brand Name Nikon
Filter Size 77mm
Focus Type Autofocus (lens motor)
Lens Mount Nikon F "E" Electromagnetic Aperture
Lens Type Telephoto / Long
Max Focal Length 300mm
Min Focal Length 300mm
We're both an Affiliate and a direct store
We hope you love the products we review, offer and recommend! Just so you know, if you decide to make a purchase, depending on the item, you may be directed to the appropriate affiliate site and your purchase will be directly from them, with a small referral proceeds collected by us as a share of sales or other compensation from the links on this page. Thank you!