Nude Art Photography Posing Basics
Nude Art Photography Posing Basics
Description
Dreamt Of Learning The Intricacies Of Nude Photography?
We don't blame you.
Since the days of Rubens and Titian, the possibilities of nudes have captured the imaginations of artists.
With the right posing techniques, nude images can provide an impression of freedom, abundance, or simple classic beauty.
A skilled nude photographer knows how to pose their models just right to bring out their inner beauty…no matter their body type.
But what's the best way to learn these techniques?
Many artists learn by trial and error. They produce lots of "bad art" before getting the results they want.
But when it comes to portraying the beauty of the human body, you are approaching the realm of sacred art.  For that reason, it's probably important to you to get good results right away.
Easy to say. Hard to do.
Because there are very few experts out there who are willing and able to unlock the secrets of nude photography.
The good ones learned these secrets through many years of work and many failed attempts.
It's tough to find anyone who truly understands all the intricacies of nude photography. And even harder to find someone who is willing to share.
Nothing to worry about! Dan Hecho is here with his posing tips & tricks to help you start!
The Ultimate Beginner's Course On Nude Art Photography
Professional photographer Dan Hecho brings his expertise to this one-of-a-kind video course.
You will learn:
How to work with models

How to manage models effectively

The basic principles of positioning hands

The basic principles of positioning the body

Basic instruments for creating effective body positions

The most beautiful positions for standing, sitting or lying down
The course is broken down into three basic parts:
Practice shooting with a model (47 minutes)

Analysis of received images (28 minutes)

All pictures from shooting without editing for your analysis in JPEG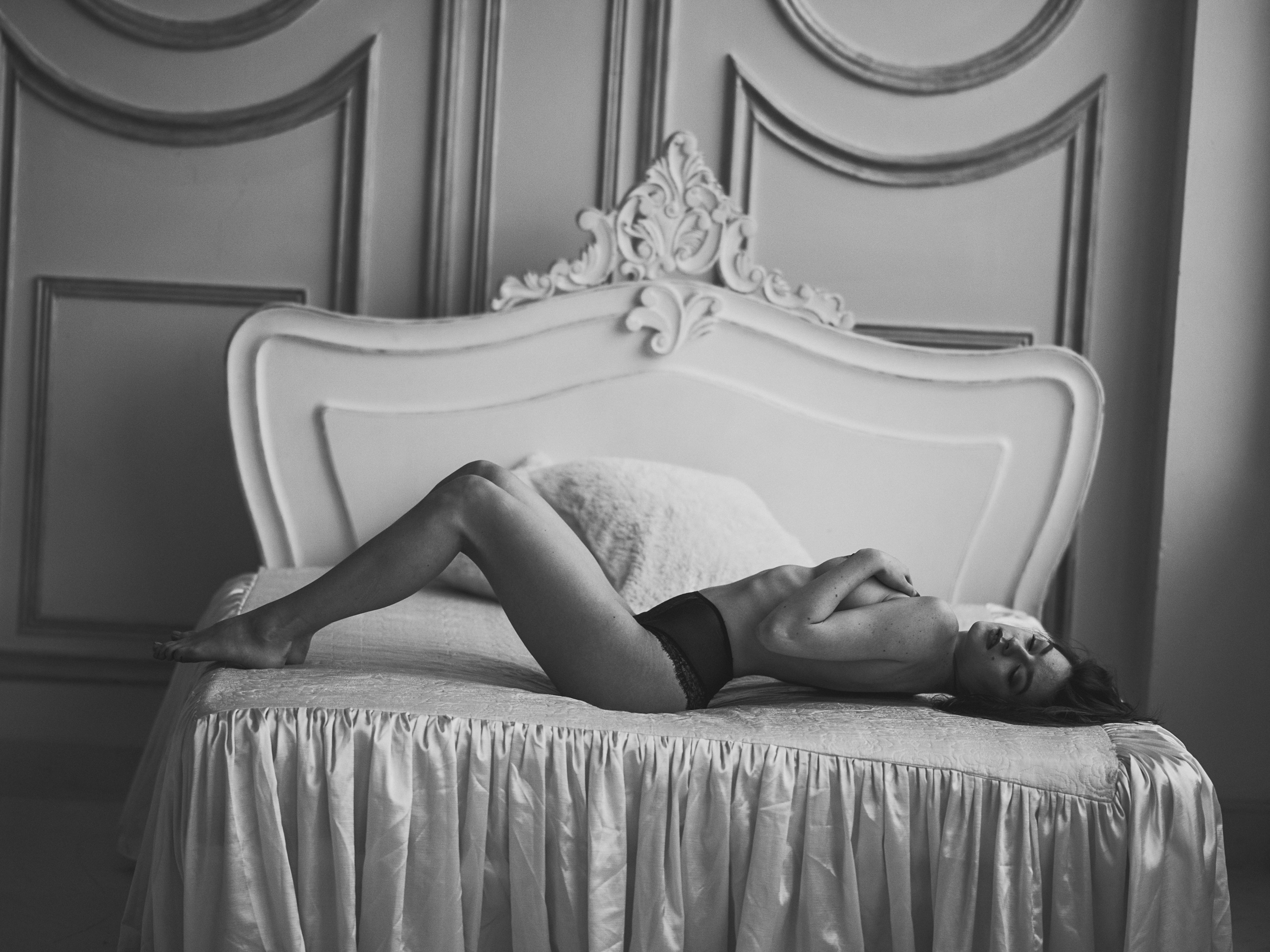 Here Are Some Samples From The Course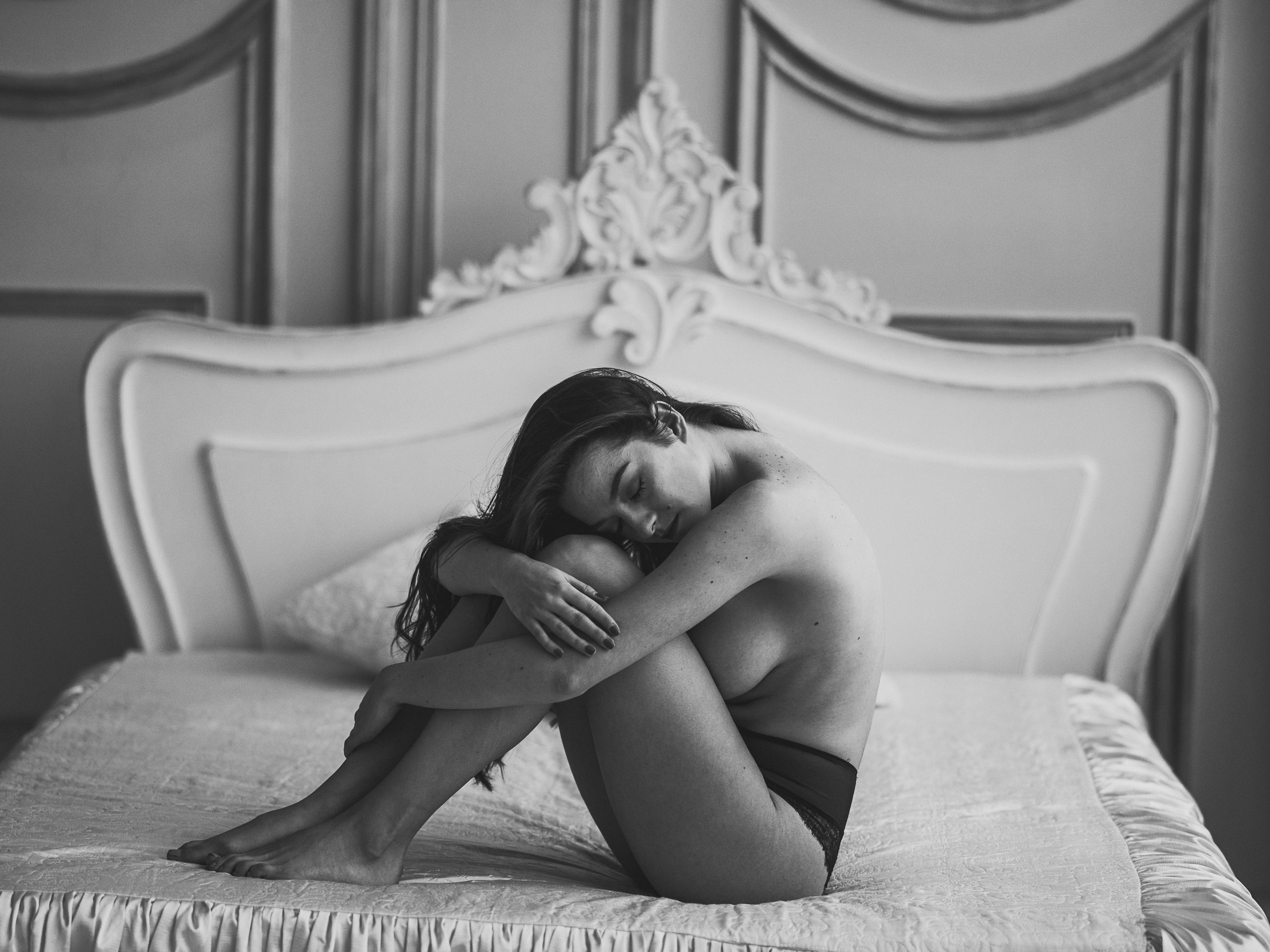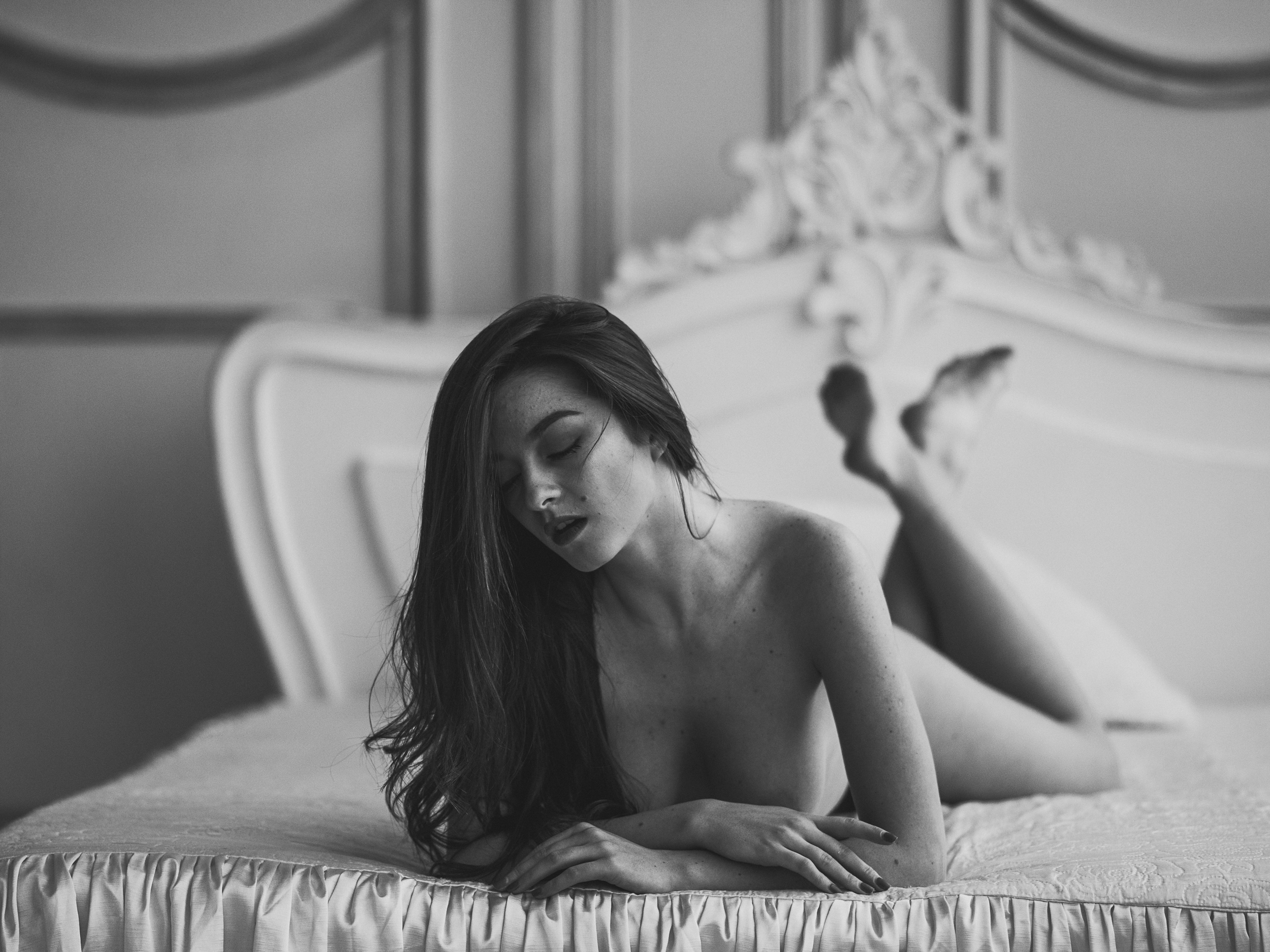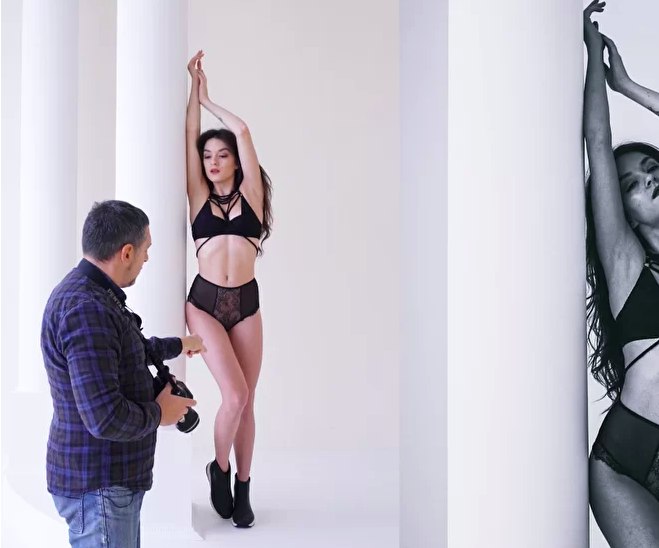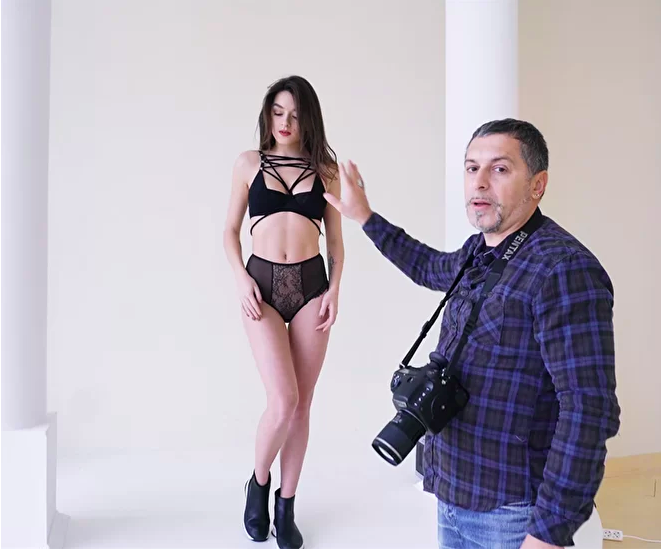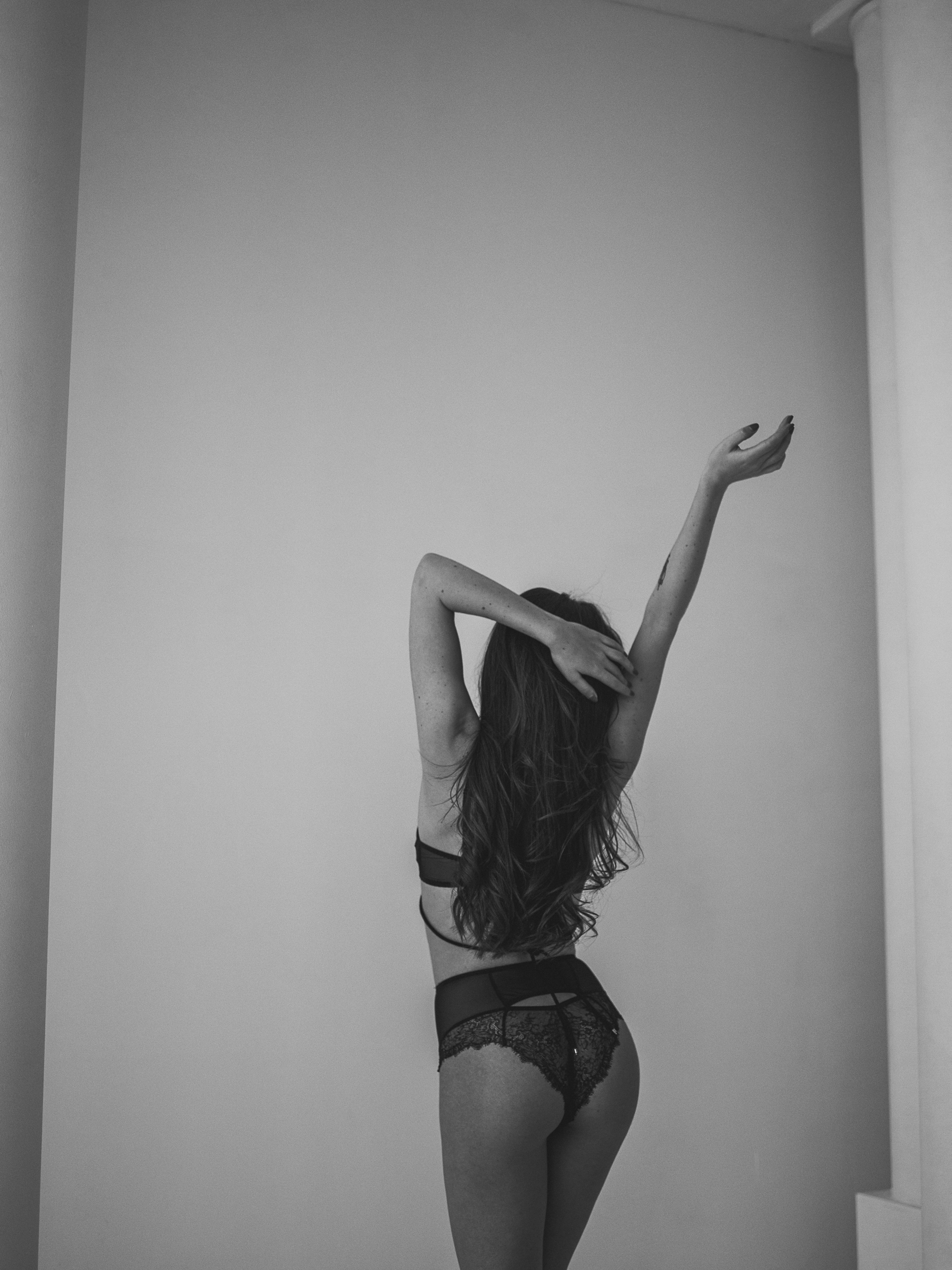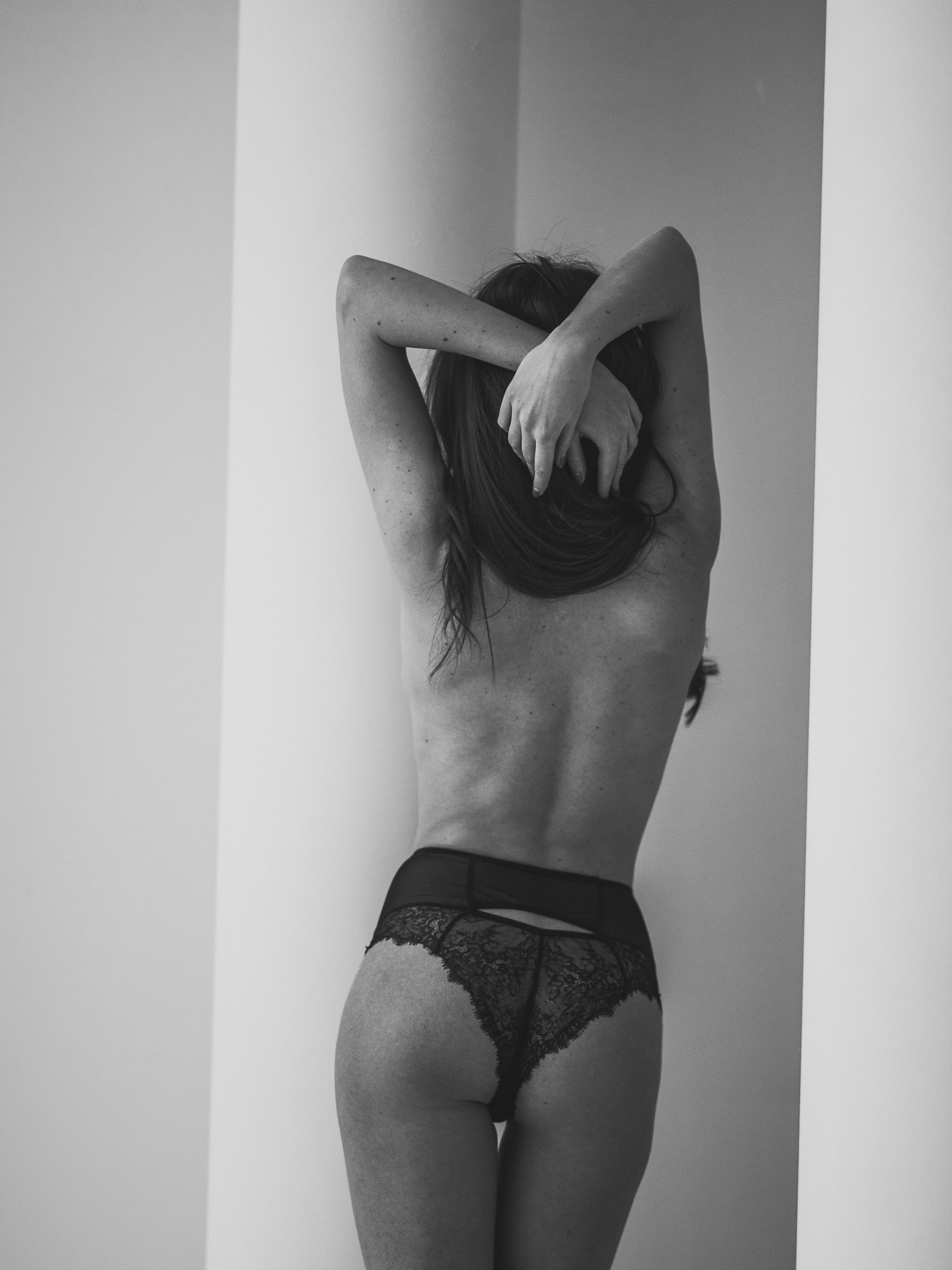 From A Beginner To Being A Master In Just One Course
This nude photography course will single-handedly take you out of the realm of an amateur hobbyist into that of a professional master.
In no time, you will have unlocked all the tricks of the trade.
Dan Hecho goes through each step of the process, so you can see it firsthand, giving you newfound skill and confidence.
There will be no need to experiment with posing your models, only to get less-than-attractive results.
The process of posing will flow naturally, effortlessly, resulting in a positive experience not only for you but also for them.
Who wouldn't want to pose for a photographer who can make anybody type look stunning?
Once you build a reputation as a master in the art of nude photography, you will never lack for models…or for customers.
Your audience will be eager to see more and more of your work. And your models will be eager to pose for you again and again.
Instantly your visibility and opportunities will skyrocket!
And all from downloading a simple video tutorial that breaks every step down in such a concrete way that it's a pleasure to watch.
You are free to progress through the lessons at any pace you like. And once downloaded, you can always go back to the tutorial for reference or a refresher.
As you can imagine, this is a wonderful investment in your art.
So what are you waiting for?
Take Your Nude Art Photography To The Next Level Today!
We're both an Affiliate and a direct store
We hope you love the products we review, offer and recommend! Just so you know, if you decide to make a purchase, depending on the item, you may be directed to the appropriate affiliate site and your purchase will be directly from them, with a small referral proceeds collected by us as a share of sales or other compensation from the links on this page. Thank you!